Established in 2016, ABCasa – Associação Brasileira de Artigos para Casa, Decoração, Presentes, Utilidades Domésticas, Festas e Flores (Brazil Home, Decoration, Gift, Houseware, Party, Flowes and Textiles Association) – works in practical and transparent fashion to strengthen the field and develop a relationship base among market companies, suppliers, distributors, importers and professionals.
As a non-profit organization, our actions have always been based on excellence and innovation, so that our + 500 MEMBERS are able to sell more, spend less and manage their business better.
Our goal is enabling home good market development, providing content, performing sector surveys and holding trade shows, congresses, seminars and lectures that generated good opportunities to our members.
83.8
BILLION RETAIL SALES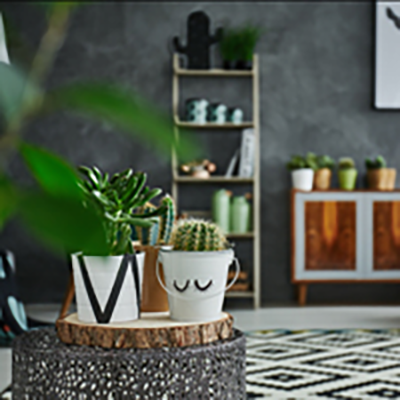 FORNITURE
PARTIES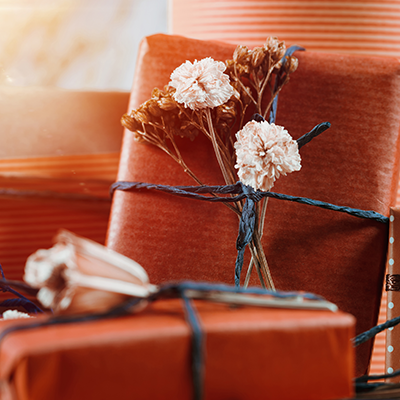 GIFTS
FLOWERS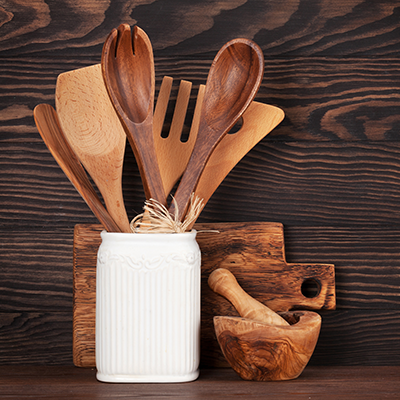 HOUSEWARE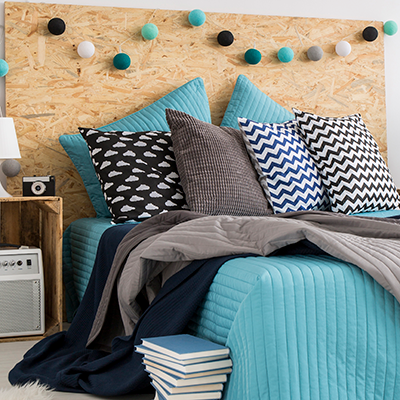 TEXTILE
Chairman: Eduardo Turqueto
Vice-chairman: Rafael Biasotto
CFO: Albert Cayeri
CEO: Francisco Neto
CEO: Marcos Cavalli
CEO: Eduardo Cincinato
CEO: Rafael Chang
Financial Controller
President: Luciana Faria
Counselor: Eduardo Simonato
Ethics Committee
President: Helvio Costa
Counselor: Josué Spengler
Counselor: Jorge Melo