One of ABCasa goals is standing out not only as home good market official association, but also as reference to search information and content that enable the development of the market it represents.
For that, the Partner and Development center works along with companies that share the same values and foster actions in benefit of professionals and the market.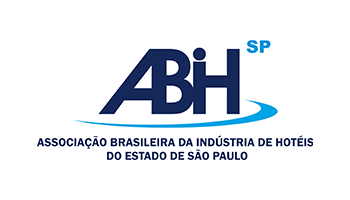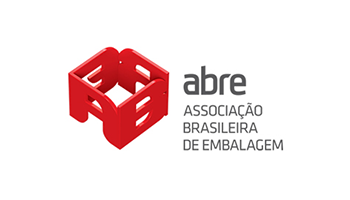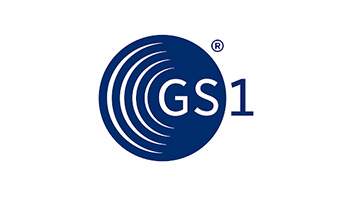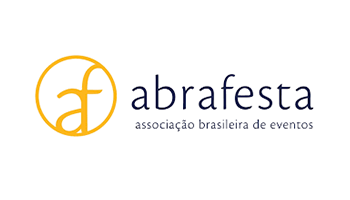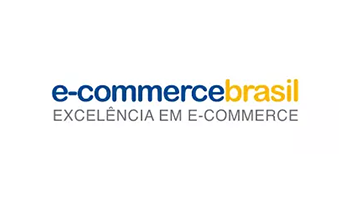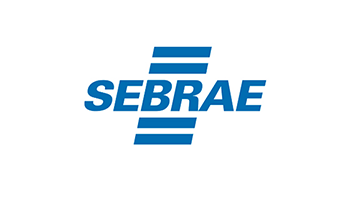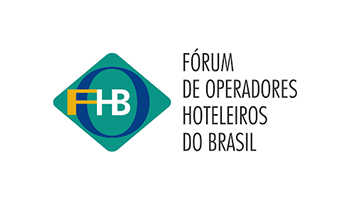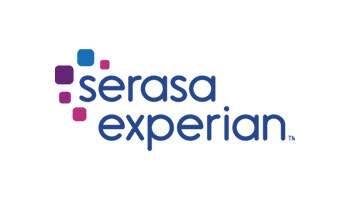 We have identified and developed a relationship with companies that provide unique conditions to our members in various fields. Thus, everyone benefits from that: members, partners and ABCasa
The partnerships enable possibilities to foster and expand business between companies and members, enhancing brand, product and service visibility, and also each market opportunity chances and seizing.
Our partners have the opportunities to expand their reach within ABCasa market, achieving new audiences and generating new business by means of our qualified mailing list and communication channels