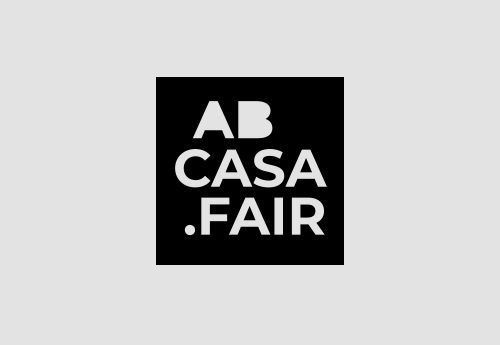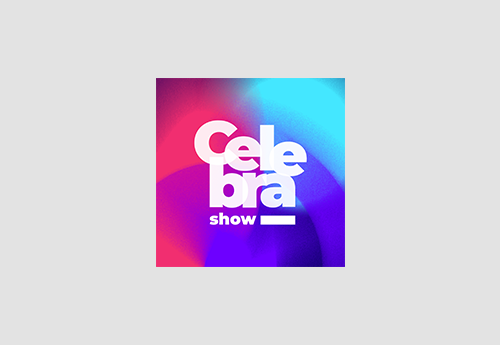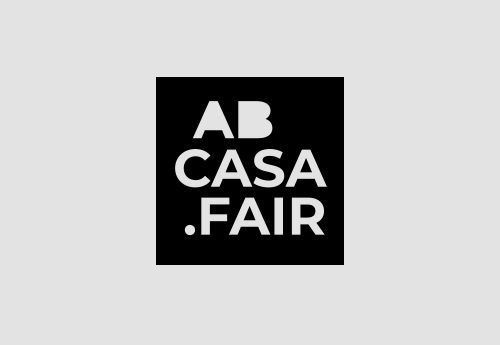 Since 2016, ABCasa has worked with HOUSEHOLD GOODS, DECORATION, GIFTS, HOUSEWARES, PARTIES, FLOWERS AND TEXTILE.
Our actions are always based on excellence and innovation, in order to enable its + 600 MEMBERS to sell more, spend less and manage their business better.
In PRACTICAL and TRANSPARENT fashion, we search for the field strengthening, pointing out trends and fostering actions that generate good opportunities in this market that won´t stop growing.