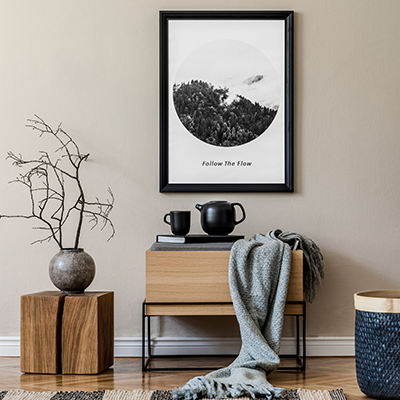 BRAZILIAN ASSOCIATION OF ARTICLES FOR HOME, DECORATION, HOUSEWARES, GIFTS, PARTIES, FLOWERS AND TEXTILES
---
THIS IS US
Associação Brasileira de Artigos para Casa, Decoração, Utilidades Domésticas, Presentes, Festas, Flores e Têxtil – ABCasa is a non-governmental and non-profit organization, based in São Paulo, founded in 2016, with the mission of fostering the home & decoration sector for the Brazilian market and associated companies in generating business, directly contributing to the expansion of their brands and business at national and international level.
---
ABCasa is responsible for organizing Brazilian B2B fairs and the Showroom for Online Export & International Business Rounds:
ABCASA FAIR
Is the largest fair in the decoration and decoration sector in Latin America, which brings together more than 400 exhibitors that bring the main launches and trends of this market, which moves R $ 83.8 billion (US $ 15.4 billion) per year. Approximately 50 thousand professional visitors, including retailers, architects, decorators, and designers, gather to find the best suppliers and renew their stocks at this event that aims to promote innovation in the sector, defining trends and presenting a content program taught by major professional markets.
CELEBRA SHOW
Knowed as Natal, Festas e Parques, comes now with a new name: CELEBRA SHOW. The first edition at 2019 was a success, bringing together 150 of the main companies in the segment and attracting more than 23 thousand visitors, including shopkeepers, architects, decorators, influencers and designers, to seek suppliers and renew the stock of their stores. In addition to a complete structure, the fair promotes business opportunities, networking and a programming grid with content presented by prestigious names in the market, making it an indispensable event for professionals in the sector seeking innovation.
---
International Business
Center (IBC)
This is the meeting point at the Fairs of ABCasa, made it for you. Where you can have all the structure to do business meetings and rounds and networking.
Showroom + International Virtual Business Rounds
To propagate and promoting the brazilian industry of the home & decoration sector for foreign trade showing the culture and diversity of Brazil.
Gia Awards +
Top Window
The GIA Awards annually elects the best retailers in the segment, all around the world. ABCasa is a Sponsor of the Gia Awards and Top Window in Brazil.